8 Beauty Products to Beat the Heat
During the dog days of summer, we've found beauty products that'll keep you cool.
-PJ Gach
it's August and the heat just keeps coming! You can only crouch for so long under a fan or air conditioner before work and, oh, life keeps making you go outside and melt. We feel your pain! We've tried using fans, and they FAILED! We experimented and foundt 8 amazing cooling beauty products that will get your chill on and help you through the day–we know, 'cause we can't live without them!
Read 12 Jeans Under $100 That Make Our Butts Look AH-MAZING!
1. The Body Shop Peppermint cooling foot spray ($10, thebodyshop-usa.com). Tuck this into your bag and spritz on hot tired feet anywhere!
2. Hawaiian Shores moisture gel ($8, avon.com). This lightly scented gel moisturizer cools the skin. Every time I use it, some guy says, "You smell good!"
3. Urban Decay Lip Junkies lip gloss ($19 each, urbandecay.com). These shiny lipglosses taste like cool peppermint, and they plump up your pout, too!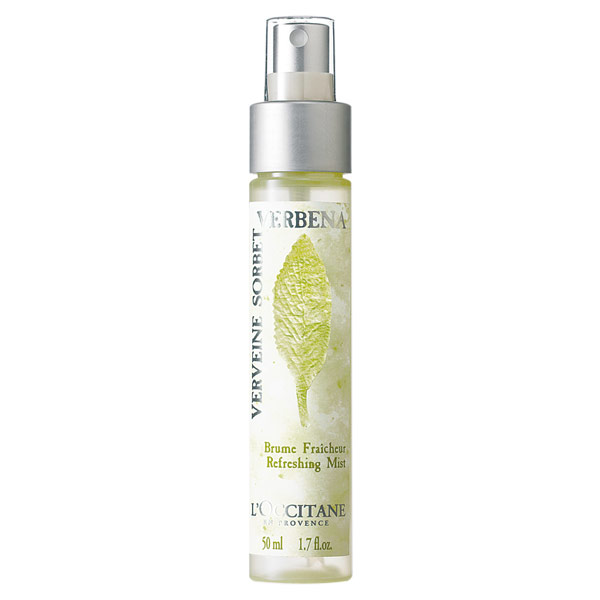 4. L'Occitane Sorbet Verbena Refreshing mist ($16, usa.loccitane.com). This little bottle is your secret weapon against wilting, melting, and turning grumpy. The lemon-mint scent lifts up your spirits while it cools down your skin. Spritz away!
Cooling masks and more up next!